Importers of Quality British Parts.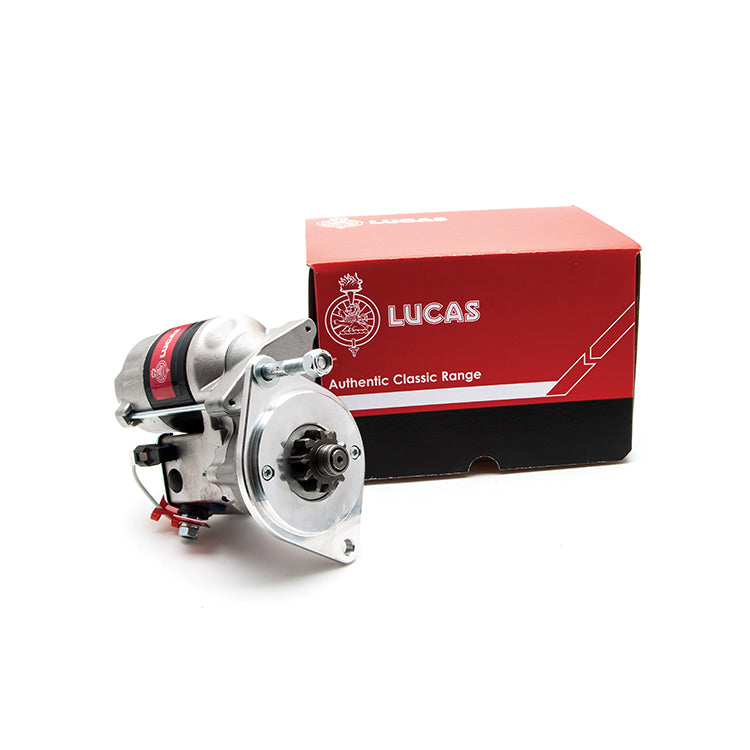 Lucas Classic Starters
These strong, powerful offset gear–reduced starter motors deliver huge cranking torque through a set of steel internal gears, yet these uprated super-lightweight, compact and durable units draw less current from the battery while quickly starting the engine with immense power.
Made in the UK these uprated starter motors are designed and built to fit first time and are an essential upgrade for any classic Jaguar.Better still, these Lucas Classic starter motors come with a 5-year warranty for added peace of mind.
Buy Now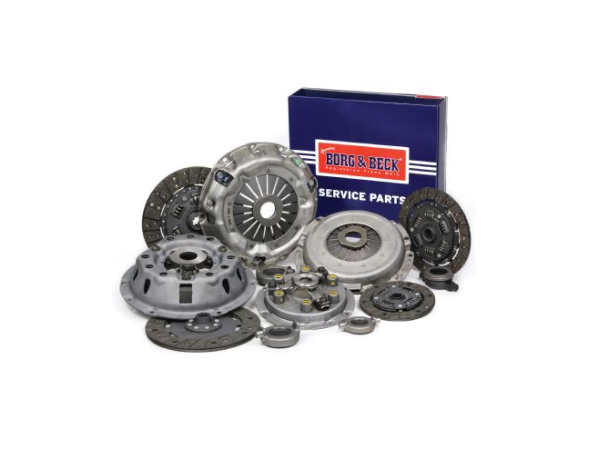 Borg & Beck Clutch Kits
Borg & Beck is an established world-wide supplier of premium quality automotive components to the vehicle aftermarket, with over 100 years history of engineering excellence and OE heritage.Starting life back in 1903 and being the first to patent the sliding clutch, Borg & Beck has been a trusted brand by some of the world's largest vehicle manufacturers, in fact there was a time when Borg & Beck Clutches were originally fitted to pretty much every single British-made vehicle.
Buy Now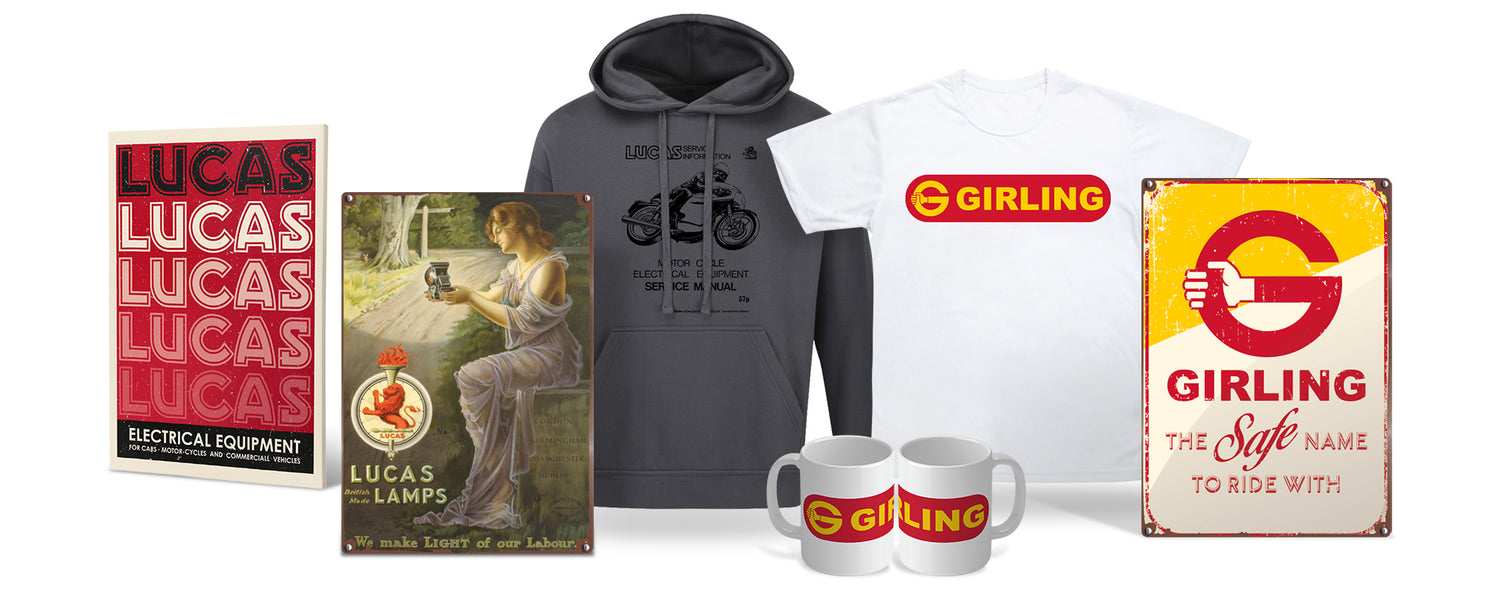 Merchandise & Accessories
We feature a variety of clothing and accessories from brands such as Lucas, Girling, and more.
Get Your Merch